We created a format where native meets interactive storytelling! Lure your users in by showing a narrative when they hover. Available only at TwinRed.
At TwinRed, we care about your campaigns and most of all we care about your profit.
To serve you better, we never stop evolving and improving. In recent months we've been working hard to bring this innovation to market and we are thrilled to announce the all new format variation – Native Rotate: the new innovative way to tell stories with your native ad and convert like never before.
Proudly invented at TwinRed
What is Native Rotate?
Native Rotate is a new spin on the traditional native format, containing multiple images (up to 10) that are rotated upon user interaction in the order that you set.
When a user hovers over an ad unit, your slideshow of images begins to cycle. The slideshow continues to loop as long as the user remains hovering.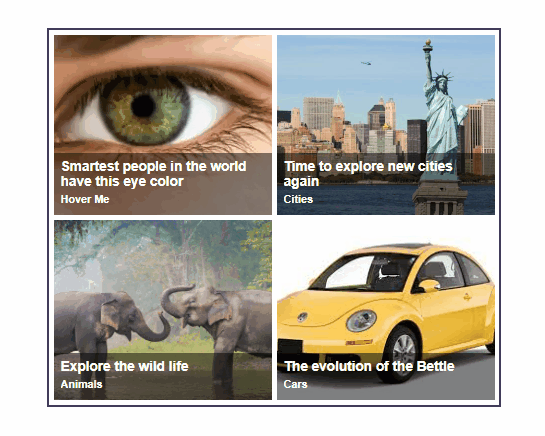 How can you utilize Native Rotate to your profit?
The possibilities are really endless. Keeping all the advantages of static native ads, Native Rotate ads give you the space and freedom to create and design as never before.
 Dating vertical: you can now show a variety of different people.

 Sweeps: different prizes to be won.

 Igaming:  animate slots and demonstrate people's reactions.

 Cams: show various pictures of one model who then invites a user to join live.
Native Rotate is supported both on mobile and desktop devices and its options are limitless, all depending on your creativity and imagination!
How to set up your first Native Rotate campaign
Enable rotate image when setting up your native ad campaign 
Upload up to 10 images (we recommend to use 5)
Arrange them in the order that they should be displayed 
Launch!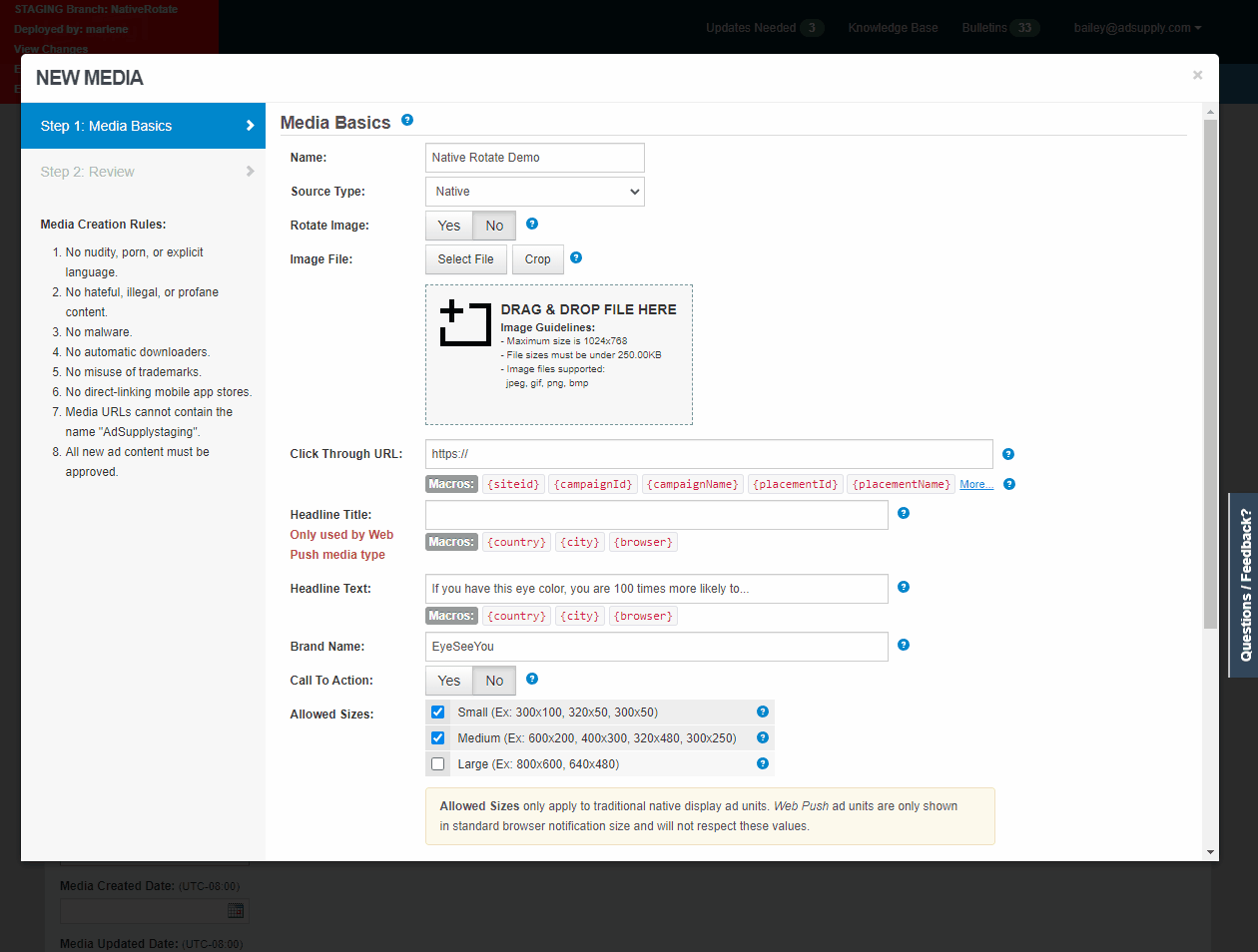 Note for publishers: You don't need to do anything. Native Rotate is just an option on our existing Native media source type; there is no new action required by the Publishers to run this display besides the traditional Native / Native complete setup for their zone. 
Should you have any more questions or need any guidance, we will be more than happy to walk you through it.
TwinRed Team