¡Hola!
Another week, and another episode of our series of talks with TwinRed family members is right here. In our interviews, we both get you acquainted with people who make TwinRed and also tell you how the network is made, what it consists of and why it operates the way it does.
Today, we are talking to Tarik Baad, business development, sales & marketing of RedLabel by AWE and Whitelabel cam solutions with TwinRed.
We noticed strong demand for that kind of solutions with many questions coming along. So, the purpose of this interview is to tell what exactly Whitelabel and RedLabel cam solutions are, how they are different, how to make profit utilizing them and many more useful things.
If you are a publisher or an affiliate looking for some new ways to generate revenues, here you can find a few good ideas to implement for yourself.
Hey Tarik, a few words about your career path before we start?
Sure. I am an online marketing and advertising professional with more than 15 years of experience in web, mobile traffic monetization. I design creative marketing strategies to help partners generate traffic, and monetize it the best way possible.  
In short what are your direct responsibilities within the TwinRed Family?
At TwinRed I am responsible for business development of AWE´s RedLabel and Whitelabel solutions. I work closely with webmasters of high quality websites and large volumes to help them integrate and optimize these solutions.
What is your professional goal that drives you forward?
As I said during the introduction I am very passionate about the digital industry and the role I play in it but only success is what really drives me. We want to lead the market I work in and this is an ambitious goal that attracted me from the start.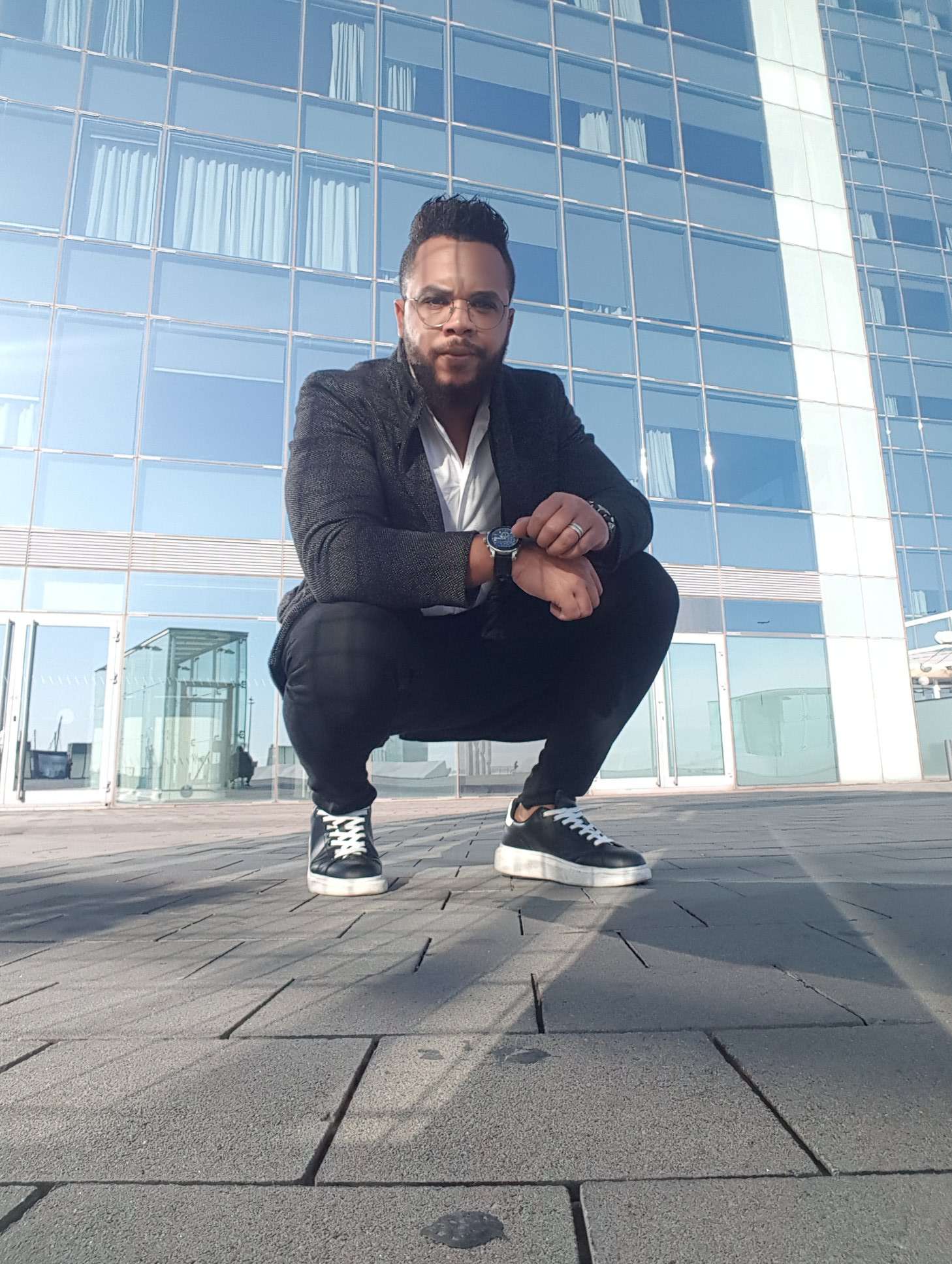 Let's start with the topic!
Can you firstly help me understand how Whitelabel solutions work exactly?
The Whitelabel is a domain based tracking solution that's built as a "ready-to-go" solution for webmasters if they want to set up their own cam site fast and easily. The Whitelabel system uses the infrastructure of AWE and predefined layouts. Nothing is hosted on the webmaster's server and customization options are limited.
Do I understand it right that a webmaster can keep their brand and website style and the backend will be yours?
Yes and no. Yes, because they can keep their brand and they can choose colors that come close to their website's style. No, goes with the fact that there is a limit to customizing sites in Whitelabel. There might be sites that won't be able to choose layouts that look closer to the original sites because the layouts are predefined.
Is that hard to implement techwise?
Not at all, it literally takes a couple of minutes to set up.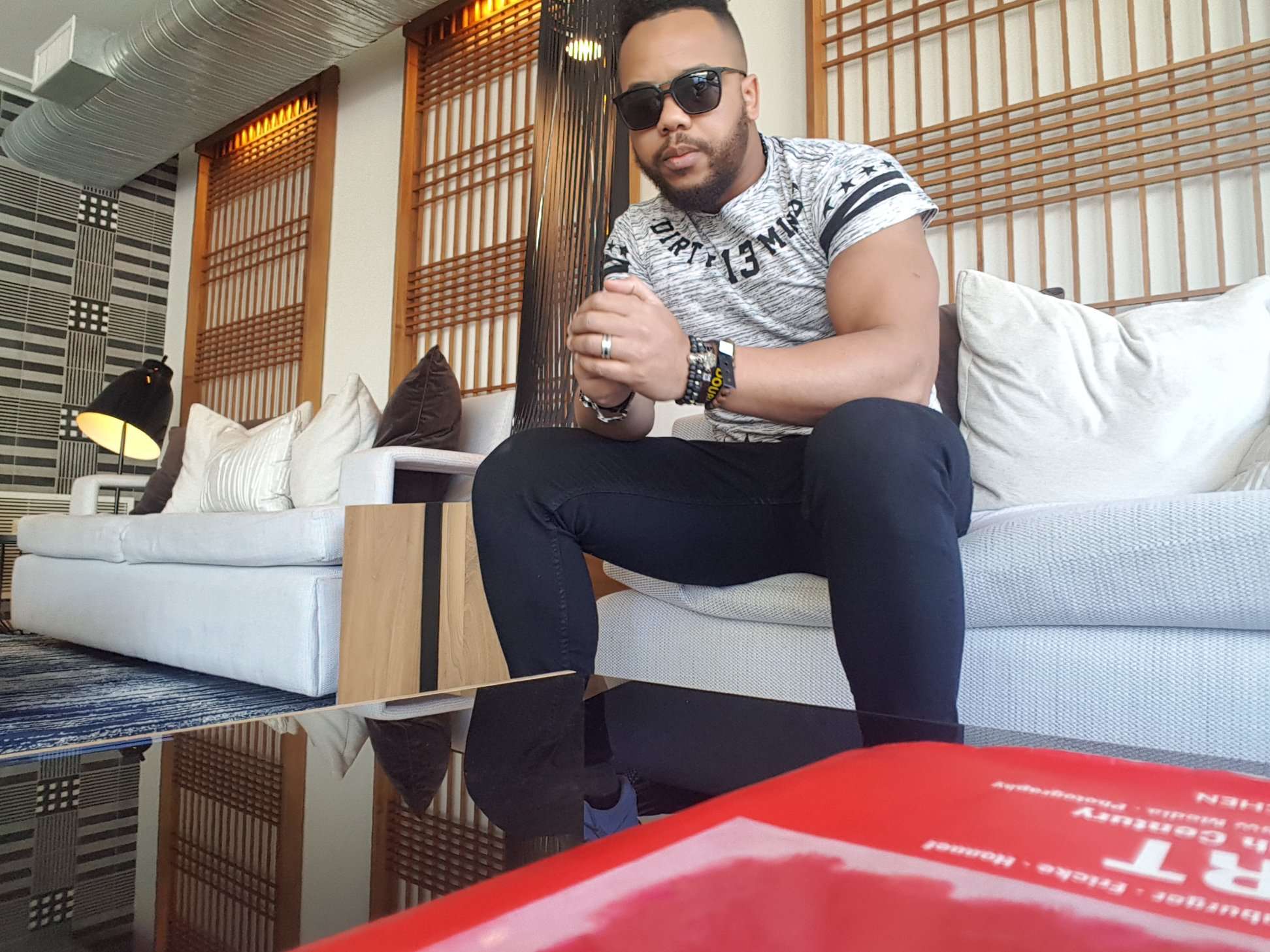 Why is that beneficial for a webmaster? Why not to just generate leads and get paid?
It is beneficial for webmasters that don't want to invest much time and resources in complex integrations and want a high quality live cams as a quick solution that generates revenues for them. 
Do you work on rev share bases or any other payment model?
Yes both RedLabel and Whitelabel are rev share based. With AWE´s solution you get the highest rev shares in the industry.
Curious to know what is the percentage ?
The answer to that question would make it easy for the competitors to know how to adjust their strategies. Let me just state that our rev shares are the highest in the Cam industry.
Without disclosing any specific numbers can you let me understand what kind of income can a webmaster with a high quality site generate a month?
The income depends very much on the traffic quality and quantity and the will of the webmaster to promote the Whitelabel/RedLabel smartly to their audience. But an average decent site can make between 4 to 5 digits a month.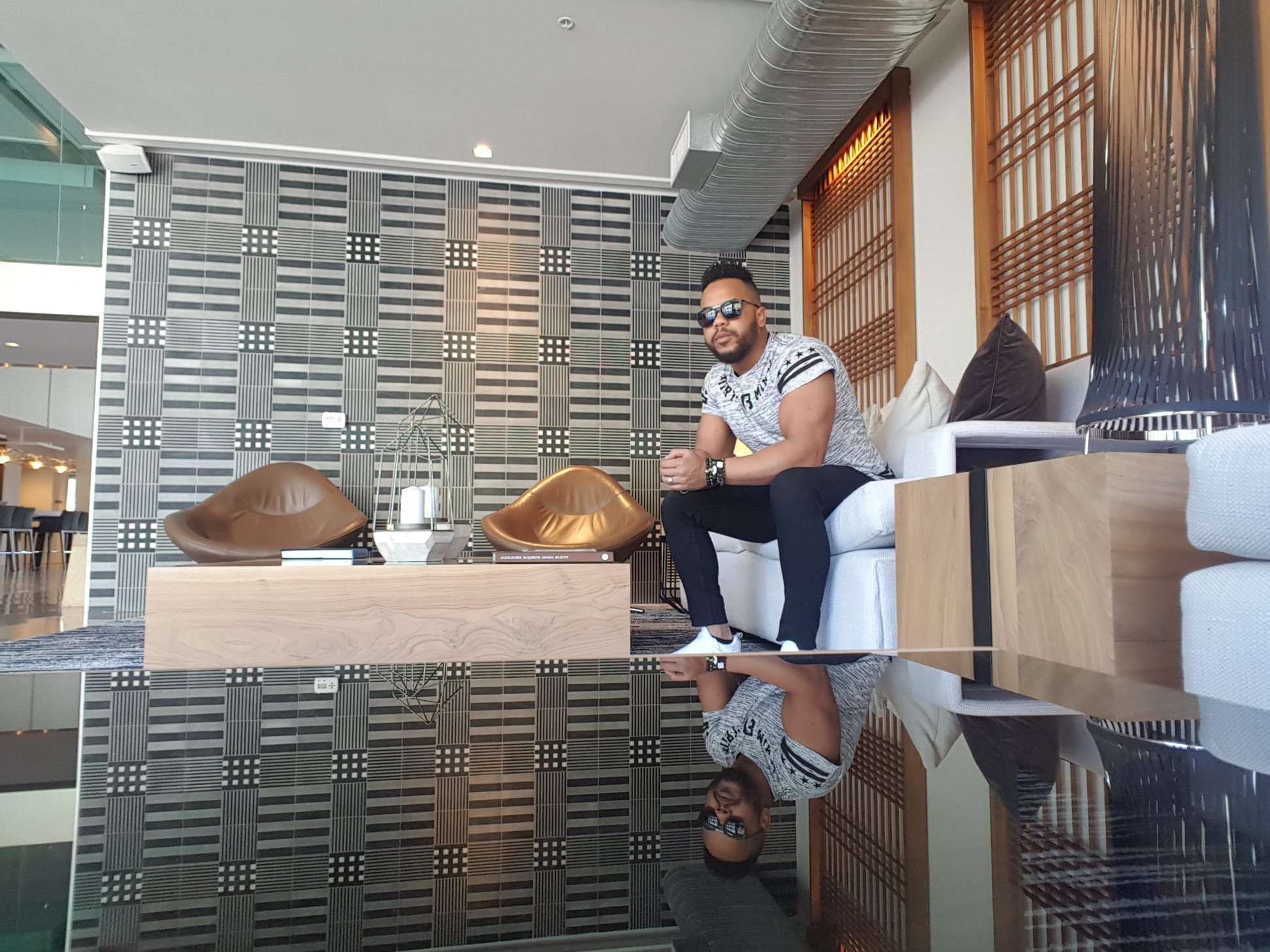 How big should my audience be to be able to make some cash?
The bigger the audience, the better. But that's not a factor in Whitelabel/RedLabel because you can do some media buying to push your Whitelabel/RedLabel and generate sales hence good cash.
Do you have different cam products? Let me know what audience can I find the right product for?
AWE has different Cam products indeed to give the webmaster the variety of options to promote what goes in hand with their content.
Worth mentioning that, upon setting up the Whitelabel, the webmaster can further customize categories and target more specific niches.
I have started recently to hear more and more about RedLabel solutions. Can you help me to get my head around? How is it different from the Whitelabel options?
The RedLabel is way different from the Whitelabel and it actually out performs the Whitelabel in many aspects.
The RedLabel is a fully flexible API, which enables website owners to add LiveJasmin's highly acclaimed Live Cams directly into the webmaster's tube sites.
We provide the webmaster with all the components for the integration, allowing them to grab each function and feature of our services separately without being tied to any predefined layout/design.
Unlike the Whitelabel, users no longer have to leave the webmaster's site for another domain to enjoy a premium cam show. When they click on a live cam tab they stay on site and they never leave.
Unlike the Whitelabel, the RedLabel gives the webmaster full control of the layout and the SEO.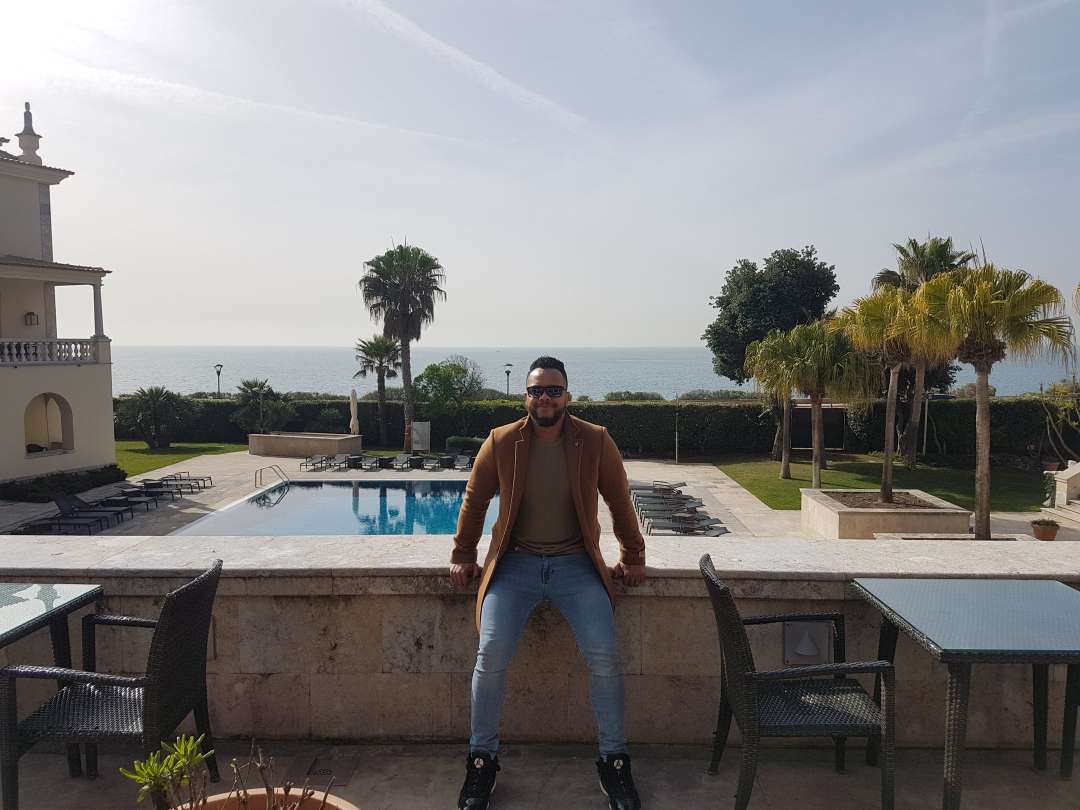 And in terms of money is RedLabel more profitable than Whitelabel?
It is indeed. Factors like the seamless integration as well as the 1 click flow payment make it out-perform the Whitelabel.
What are downsides of implementing Whitelabel or RedLabel solutions? Can it be contrary to any current monetisation on a website?
The question is tricky as both solutions stand above on their own. Yet, Whitelabel and RedLabel themselves have pros and cons. Whitelabel is fast and easy to set up and doesn't require any tech resources to implement but you don't have control of the SEO, layout & design, and you have no control of the audience.. Whereas the RedLabel´s cons are the requirement of advanced tech knowledge to implement, many compliance bullet points to check but you have more control of SEO, design and layout, and you have total control of the audience and their information.  
I wouldn't put RedLabel and Whitelabel on a competition podium with other monetization tools because they are way different and they complement the other promo tools like banners and pre-rolls. For example, I urge webmasters to use banners and sliders to promote the Whitelabel/RedLabel to generate more revenues.
Any specific requirements to integrate RedLabel to a website?
The RedLabel has requirements because of its technical and business weight.
For webmasters who have sites using kernel-video-sharing (KVS) script for video streaming we can integrate them easily because KVS has developed a solution to integrate our RedLabel easily but only sites using KVS script.
Besides having the technical knowledge to integrate the, the webmaster needs to have: :
HTTPS protocol

GDPR compatible Privacy Policy

Cookie policy

Over 18 agreement – on live chat page and registration page

Adhere to our integration guidelines

Include our Privacy Policy within the live chat player

Sign the RedLabel IO .
Our partners must have a Privacy Policy page which contains all the information required from Art. 13 of the GDPR.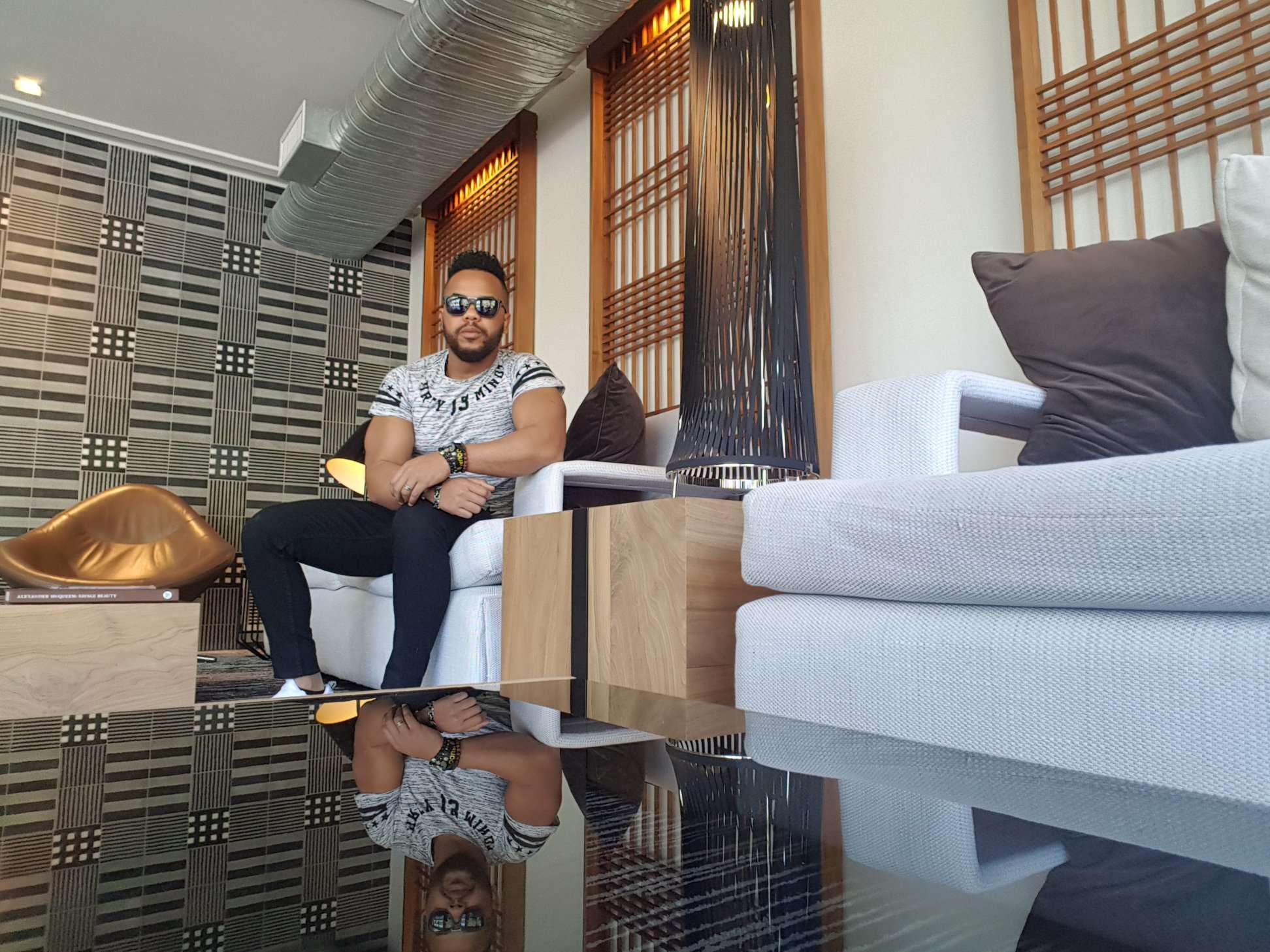 Can we then conclude that the future is for RedLabel solutions?
I bet it is indeed. The RedLabel offers the webmasters the opportunity to run their own Cam site section on their own tube sites with all the features and characteristics a quality cam site can offer. 
They get the SEO control, the design control and more interestingly the audience control. Just imagine how much a webmaster can do with so much information in their grasp.
Oh wait, I forgot to mention the 1 click flow payment. Yes, we offer this payment method to users, so imagine how easy paying for the Live shows is when the user has to click only once to purchase credits to keep chatting and enjoying the Cam shows with no interruptions. 
For anyone who is interested to monetise their website with Whitelabel or RedLabel cam solutions how they can reach out to you?
Anyone interested in knowing more about RedLabel and Whitelabel or got traffic and aren't happy with the revenues they are making and want to make more can holler at me by email: tarik@twinred.com. I usually answer at the speed of Google's search prediction bots…
Here my Linkedin and Telegram: @Tarikbaad