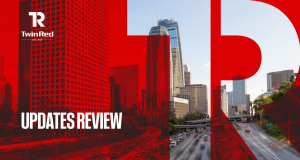 The first half of 2021 is drawing to a close, and it's time we look back at what we've accomplished.
It may come as a surprise to some of you, but even in a half of 2021 TwinRed added more ad-formats and features than ever before.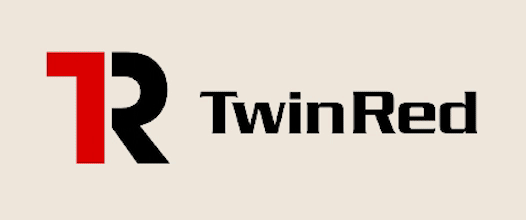 One of the biggest implementations of the year was the addition of new advertising formats:
Native ads and Web Push Notifications. Now advertisers have an even wider selection of advertising inventory in a variety of formats. That way everyone can find a marketing opportunity in TwinRed. 
Additions don't stop there, we've also added more than 50 new sites to our inventory, so you can reach a broader audience and have enough volume for your scaling needs. 
With new formats and larger inventory, it seems reasonable to make sorting and researching best-performing placements easier and that's just what we've done. With our inventory-sorting feature you can quickly discover the best-performing sites, so you have a head start on your black (or white) lists.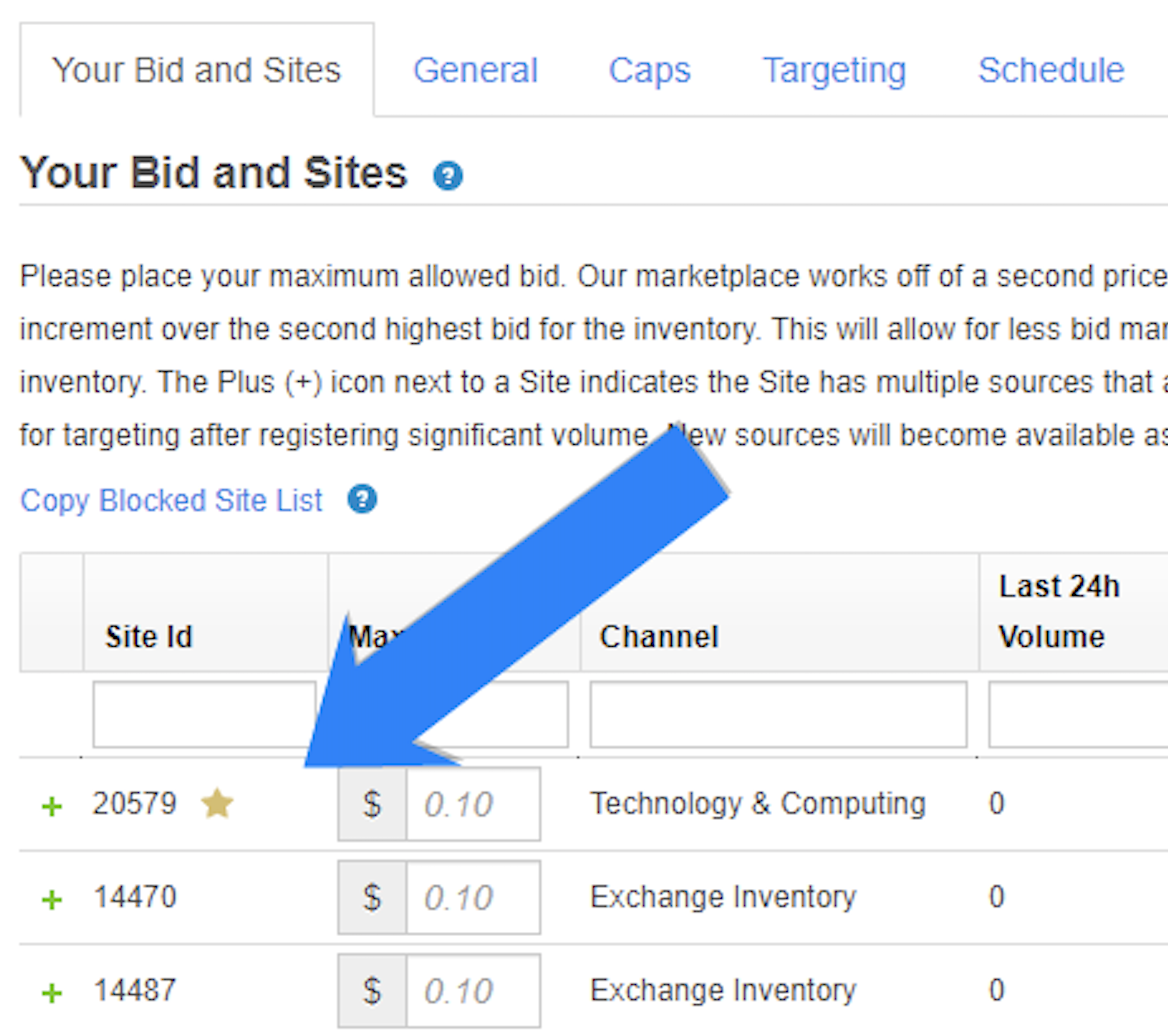 Even the most advanced features can dazzle some of us, so we made sure that our support team is always just a few clicks away with the help of a live chat feature added to the website and user interface.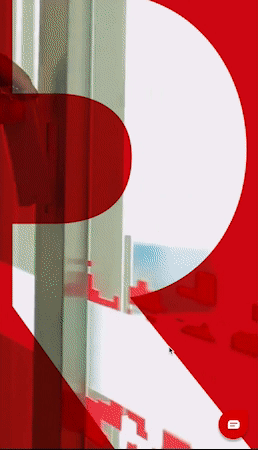 To bring you even more value we've launched a weekly newsletter, in which we share insights from our team, publish the best practices, keep you in the loop on the latest developments in TwinRed, and share life hacks and tips used by other advertisers. It's worth a read, so check it out! 
There are even more things "in the oven" so sign-up to our newsletter not to miss out on updates and features that can up your ROI and give you a better idea of what's going on in the world of affiliate marketing!